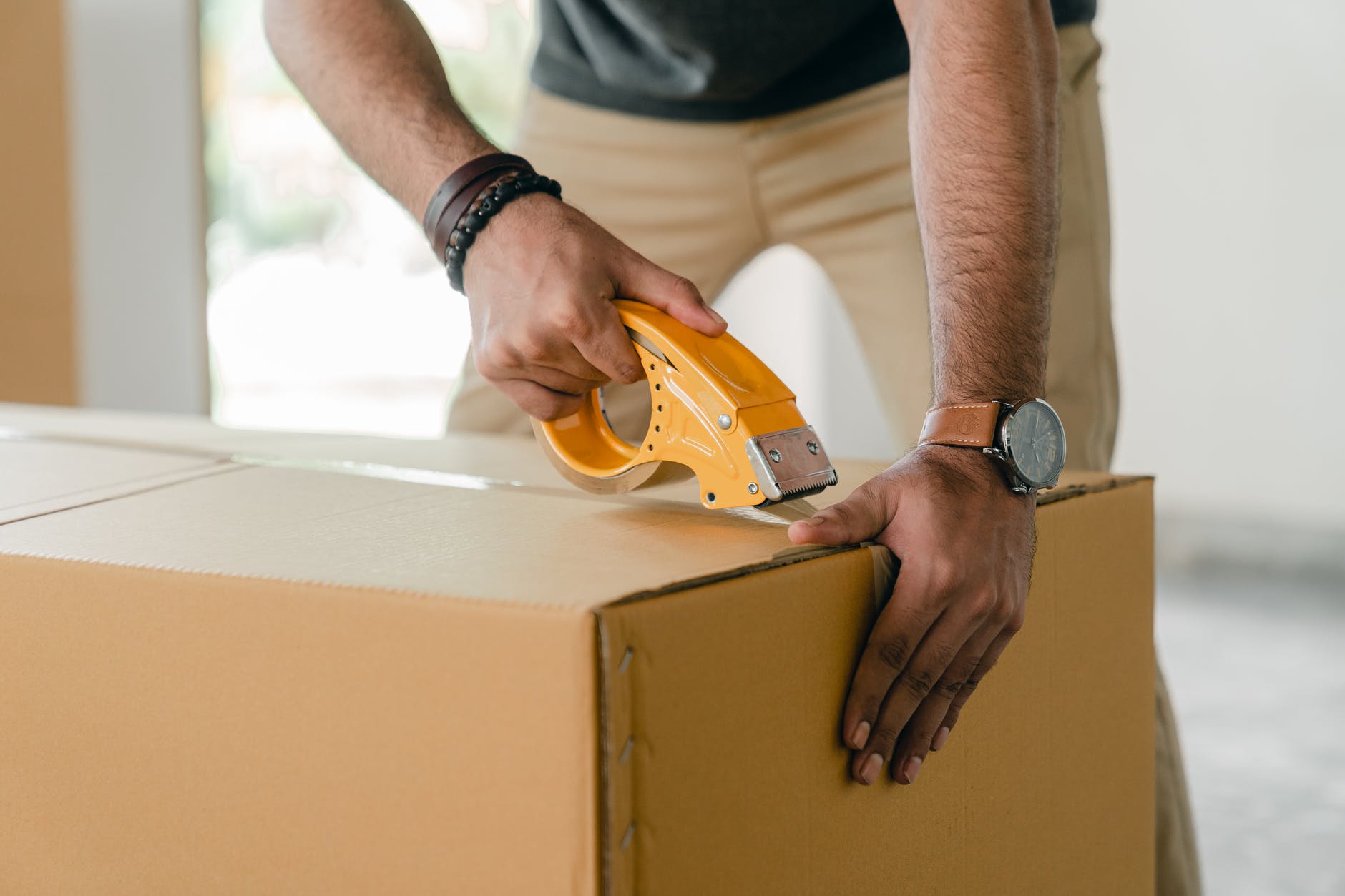 Dalriata's bringing its range of delicious Irish foods to every corner of the Bundesrepublik. Read on for full details.
Since the darkest days of lockdown in late 2020, Dalriata has been growing a steady fanbase in Berlin as the capital city's only specialist purveyor of foods from Ireland, Scotland and around the UK. Now, by massive public demand, they're bringing the delicious taste of the islands to every part of Germany. They launched their nationwide Irish food delivery service early in 2022, and it's already got a devoted following of customers all over the country.
How does Dalriata's Irish food delivery service work?
To buy quality Irish foods from Dalriata, all you have to do is visit their website, browse through their ever-growing range and order. At their hyper-efficient Berlin facilities, they'll put your order together and get it out to you fast. Dalriata uses DPD to ensure your purchases get there quickly.
Can I order Irish rashers and sausages, for example?
Yes! Dalriata sell top-quality Clonakilty Irish back bacon rashers, and breakfast sausages, as well as black pudding, white pudding and much more! They use state-of-the-art insulated packaging to keep it cold until it gets to you.
Who are Dalriata's online customers?
The ever-growing customer base is a mixture of all sorts of people. Of course, many are Irish and British people living in Germany, looking for those old familiar tastes of home. But Germany is full of Irish food lovers of all nations, and Dalriata is there for everyone. They've delivered to homes, offices, pubs, building sites, university campuses… you name it!
How much does it cost to get a delivery from Dalriata?
If you spend over €65, your order will be delivered to you free of charge! Otherwise, there is a charge of €6.99 for most foods, and €9.99 if your order contains any chilled or frozen products. This extra fee covers the cost of the top-quality insulated packaging used to make sure your purchases arrive in perfect condition.
How long do orders usually take to arrive?
As long as everything is in stock, orders are dispatched Monday to Wednesday. Around half of customers receive their order the next day, the rest get theirs on the day after that. If you want to be certain of receiving your order on the next day, an express service is available at extra cost.
Why don't Dalriata send out orders on Thursday, Friday or Saturday?
It's very important that frozen foods spend as little time as possible out of the freezer, so that they arrive in perfect condition. When a package is sent out at the end of the week, there's always a risk that it might not be delivered in time, and end up spending the weekend in a distribution centre.
I have a question. Can I contact them?
Of course! Dalriata does its best to respond quickly to customers, whether by phone, email, Facebook, Instagram or Twitter. You can find all the different ways to get in touch on this contact page.