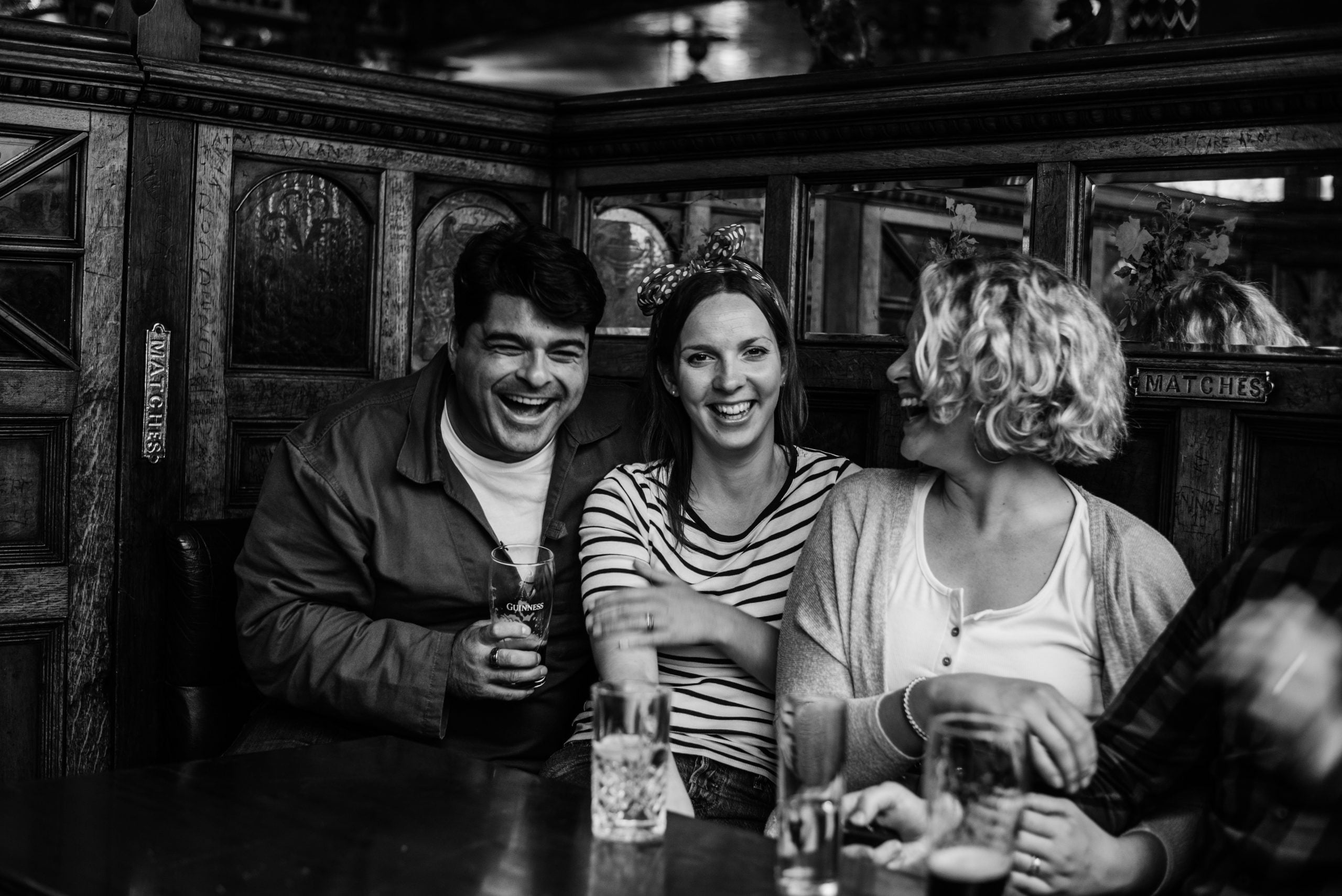 ---
Dalriata isn't just an online store, and it's more than a retail shop as well. We also are delighted to offer the same top-quality Irish and British products wholesale. If you're in catering, or you run a restaurant or pub, we can provide you with a made-to-measure, personalised service that will meet your every requirement.
Quality, value and service
We've already have strong relationships with many suppliers of top-quality Irish produce, which allow us to purchase direct from the manufacturers at the lowest possible prices – and pass on those savings to you. We won't ask you to sign up for any long-term contracts, we don't set minimum order quantities, and there won't be any sales reps pestering you. We pride ourselves on building close partnerships with our customers – this means listening to your needs and doing our best to meet them, not high-pressure sales.
Quality Irish meat products for the pub trade
We're confident that you won't find better value on catering supplies of Clonakilty pudding, sausages, and bacon anywhere else in Germany. Maybe in the past you've thought about serving a proper fry-up at your pub, bar or restaurant, and couldn't find the right ingredients. Or perhaps you just couldn't do it for a price your customers would be willing to pay. At Dalriata, we would love to help you turn this hope into reality, and bring the great taste of real Irish food to your clientele.
Imagine being able to serve your customers a full cooked breakfast ahead of a day of soccer, rugby or GAA on the big screen. Or a spread of sandwiches later on to keep them going. They'd never want to leave!
Irish crisps and bar snacks at unbeatable prices
We can also supply you with classic Irish bar snacks such as the world-famous Tayto crisps. Any variety, any quantity, as often as you need. Just ask and we'll do the rest.
So if you're running an Irish pub in Berlin or Brandenburg, or you would just like to offer delicious Irish food to your customers, please get in touch. Together we can find a solution tailored to the needs of your business.
---
Photo by Sam Barber on Unsplash